Touchfree Automatics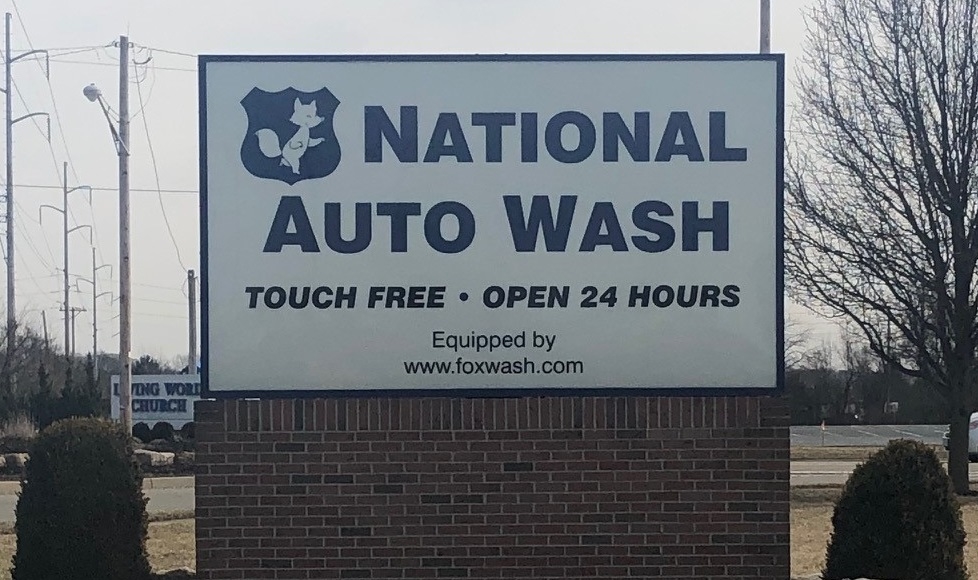 National Auto Wash
896 E. National Rd.
Vandalia, OH 45377
USA
937-898-2983
http://www.nationalautowash.us
Open 24 hrs, 7 Days a Week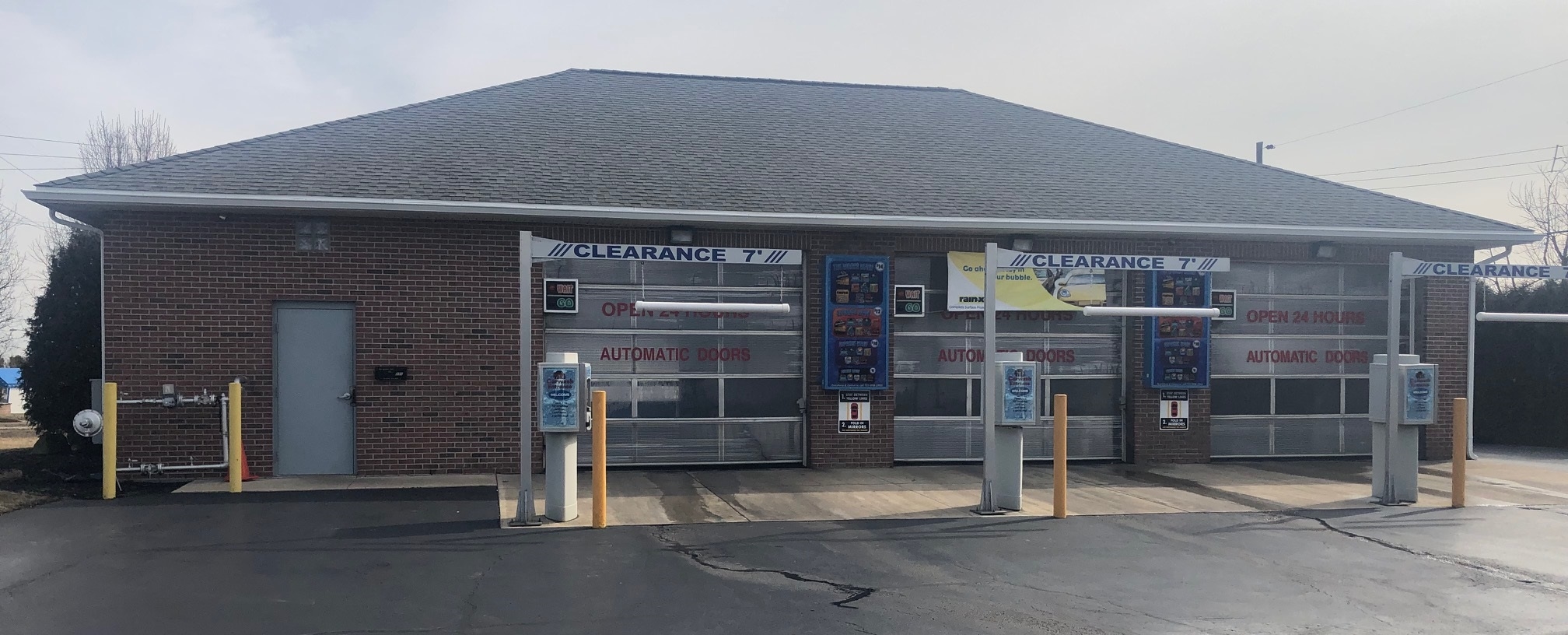 3 Climate Controlled Bays
There are no brushes and
no rails to drive into.
We have 3 self serve portals that accept cash, credit or debit cards..
Simply select a wash and insert cash or credit card.
We do have a 7 foot height limit so please be sure you are under 7 feet !
We are located just north of Miller lane 1/4 mile east of I-75 (896 E. National Rd.) Vandalia Ohio (McDonalds exit).
The doors will open and you enter staying centered between 2 yellow lines.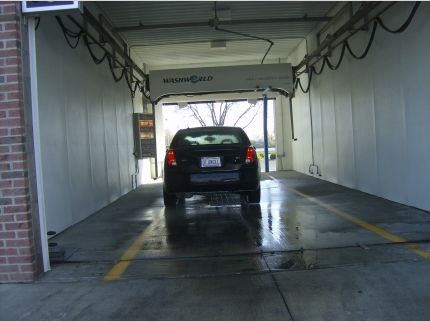 When the sign lights up
red

and says stop, put the vehicle into park and stay at rest until the lights tell you to drive forward to get a blow dry.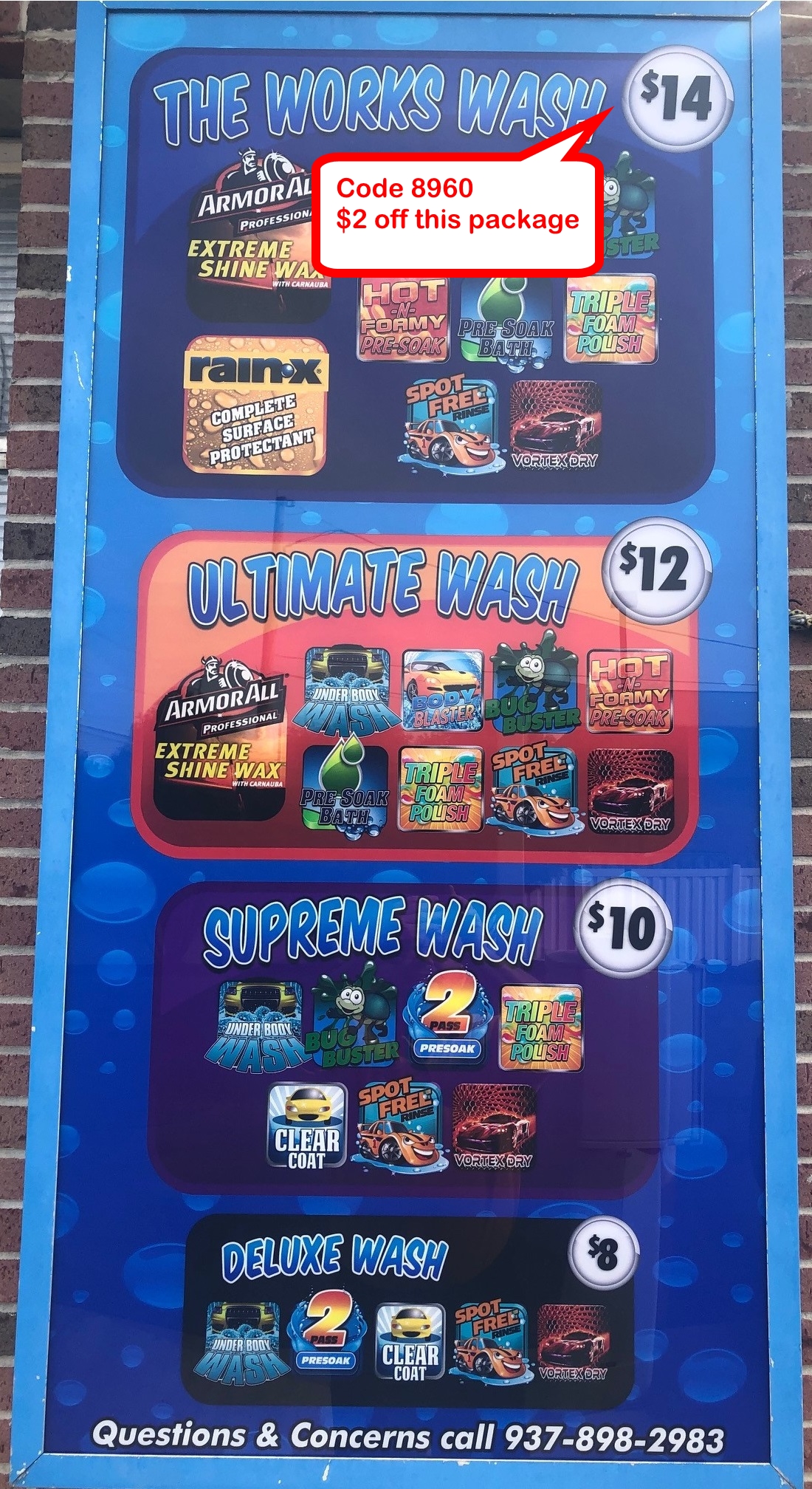 There are 4 wash packages to choose from: $8, $10, $12, $14.
Special Offer is $2 off the $14 Works with Armorall wash package.
Offer Code is 8960. Use at the time you pay for your wash to get discount!"

click here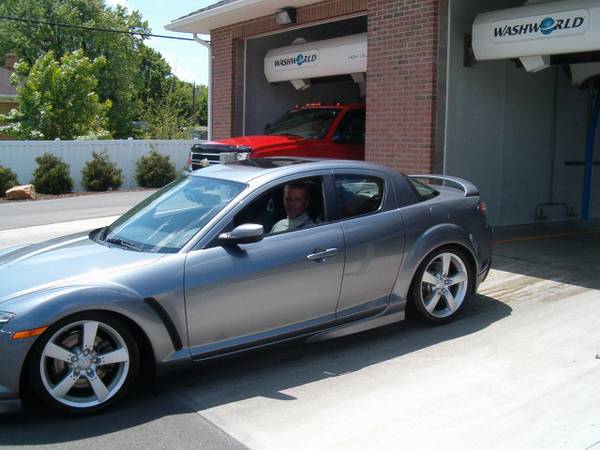 Problems or Concerns call 937 898-2983
Thank You for Your Business!